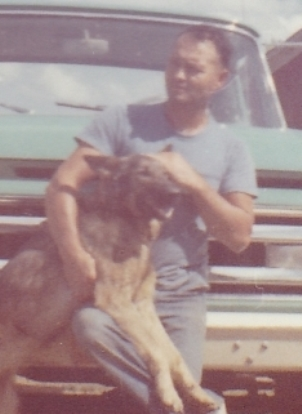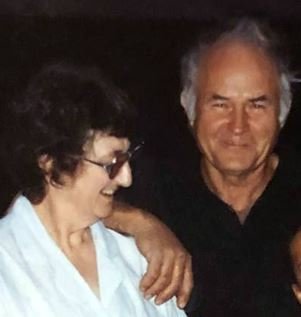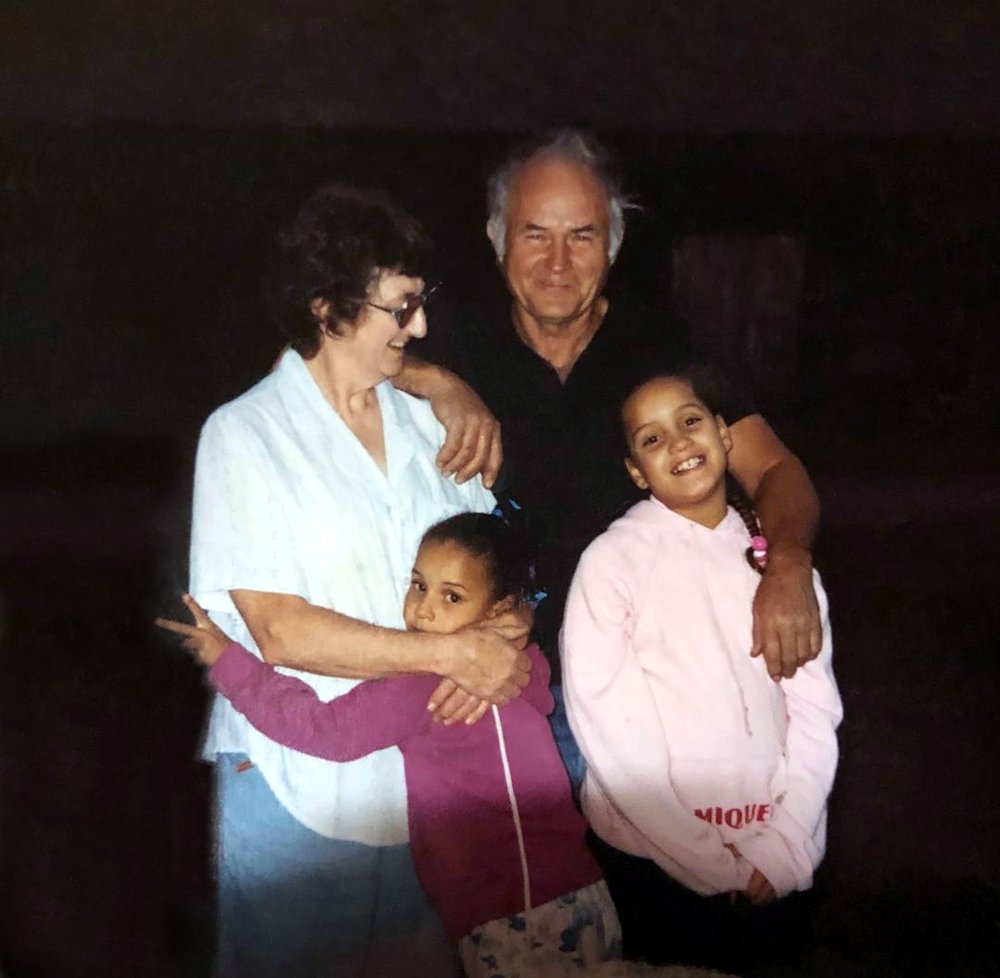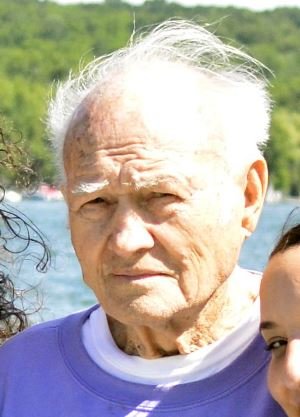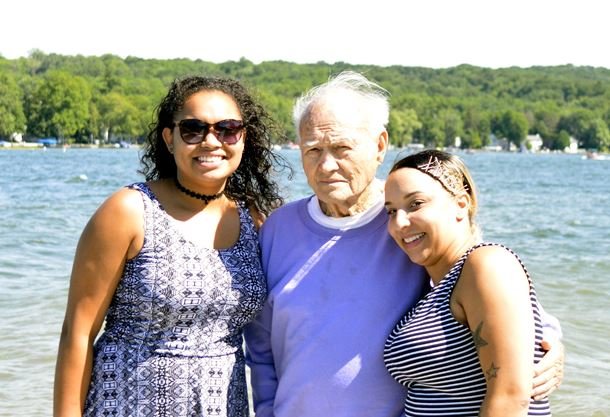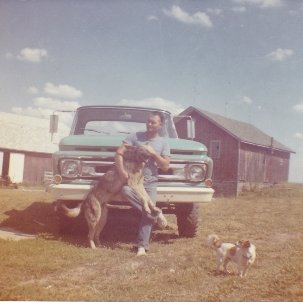 In Memory of
John Petris Sr.
1925 - 2019
Plant a Tree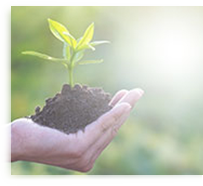 Funeral Service
11:00 am
Thursday, April 18, 2019
Waneta Lake Baptist Chapel
8855 West Waneta Lake Road
Wayne, New York, United States

Get Directions
Final Resting Place
Tyrone Union Cemetery
Attn: Mr. John Grimmke
Tyrone, New York, United States

Get Directions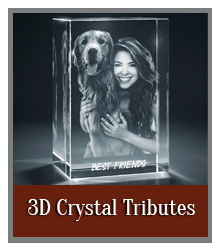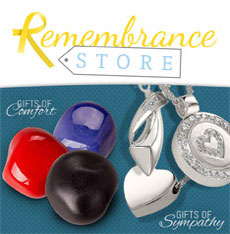 The Remembrance Store
Obituary of John Petris Sr.
John Petris Sr.
WB2MSR and CB 20W2303
Tyrone:John Petris Sr., age 93 of Tyrone, Amateur radio WB2MSR and CB 20W2303 passed away peacefully at the Schuyler Hospital on Sunday morning April 7th.
Services honoring his life will be April 18th at 11 am at Waneta Lake Baptist Chapel on West Waneta Lake Road. Committal in Tyrone Cemetery.
In lieu of flowers, memorial contributions may be sent to Tyrone Union Cemetery P.O. Box 25, Tyrone, NY 14887.
He was a successful dairy and beef farmer, sawyer, machinist, welder, Diesel and gas truck, car, and tractor mechanic, heavy equipment operator, contractor, and radio-TV service man.
John was born in Sayre, PA., the son of Czechoslovakian immigrants. Severely burned at five years of age, he spent the next three long painful years in the Robert Packer Hospital healing from these burns and witnessed the burning of the old Robert Packer Hospital while he was there. This was the beginning of the many times he stared death in the face and escaped which included tractor PTO's, and electric hi-lines to name a few. He was resistant to electrical shock and built cattle fences and wired homes without ever turning the power off.
He purchased the current family farm in Tyrone in 1948 with a $25.00 down payment and named the farm "Petris Acres." In addition to farming, he dug many of the ponds in the town of Tyrone with his 1939 Caterpillar D7 and thawed water pipes for many in the harsh winters with his 1928 400 amp portable DC Lincoln welder.
Obtaining only an 8th grade education as many boys did in those days since they were needed on the family farms; he furthered his education through the National Radio Institute correspondence school and graduated with honors and became a well respected Radio-TV repairman and owner of Petris Electronics. At that time, he became a licensed amateur radio operator WB2MSR and many in the Tyrone community remember him well for knocking out their favorite
evening TV shows with his powerful transmitters. He was well read and well versed on many topics and enjoyed debating with those with much higher education whom marveled at his knowledge, wisdom, and wit.
In 1953 he married Geri Withey who became his wife, business partner, and herdswoman. They were married for 65 years. Her passing in 2017 left a huge hole in his heart.
Sadly missed and never forgotten by his family and friends including his son John Jr., daughters Mary (Lonnie) Chappell, and Kathy Petris both of Springfield Massachusetts, Granddaughters Miquel, Alexis, and Kya, and Grandson Alon; sister in law Florence "Pat" Hagadorn of Sun City, Florida, and childhood friend Joe Manzek of Lawton Pa. as well as several nieces and nephews.
His entrance into television stardom began in 1994 when he appeared on the sixth season opener of America's funniest home videos and won $15,000 dollars. In 2015, Mike Wolfe and Frank Fritz of American Pickers visited the Petris Farm for two days and he enjoyed entertaining them and told them many stories of his life during the great depression.
Sadly another colorful character and patriarch of the town of Tyrone has left us but will not be forgotten.
Arrangements by the Baird Funeral Home 36 Water St. Dundee, NY; online condolences can be sent by visiting www.bairdfuneralhomedundee.com.
Share Your Memory of
John
36 Water Street Dundee NY 14837

(607) 243-7369